"You can choose to follow your heart always. Then you can be in the middle of hell and still experience inner peace and happiness. You can stay in your state of bliss, and hell will not affect you at all." – Don Miguel Ruiz, The Four Agreements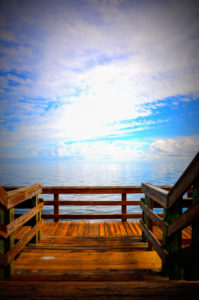 We are all on Unique Versions of the same journey.  Our souls' need to grow, learn and find peace is Universal, we just have different names for our paths.  In Hypnotherapy you are free to explore your past lives and journey into the Inter-Life to speak with your Angel Guides and define your life map.  Personal Revelations can help re-align your compass to find your own true north.
My personal Spiritual journey started with graduating from the Seminary and becoming an Ordained Minister.  I've studied countless Spiritual and Religious practices and after decades of growth I find myself a Zen/Earth Goddess/Course of Miracles Student.  I'm qualified to counsel on Spiritual Growth and Guidance and embrace all walks of life.