Are you at a Crossroads? A fork in the road?
Wondering what's next for your life?
HYPNOSIS CAN HELP YOU FIND THE ANSWERS!

What is Hypnotherapy?
Hypnotherapy combines therapeutic techniques and the natural expanded state of mind known as hypnosis. Hypnosis, or trance, has been used throughout the ages to safely and gently access the subconscious and its divine wisdom. Hypnotherapy holistically integrates body, mind and spirit into a force for healing and transformation.
What can Hypnotherapy help Treat?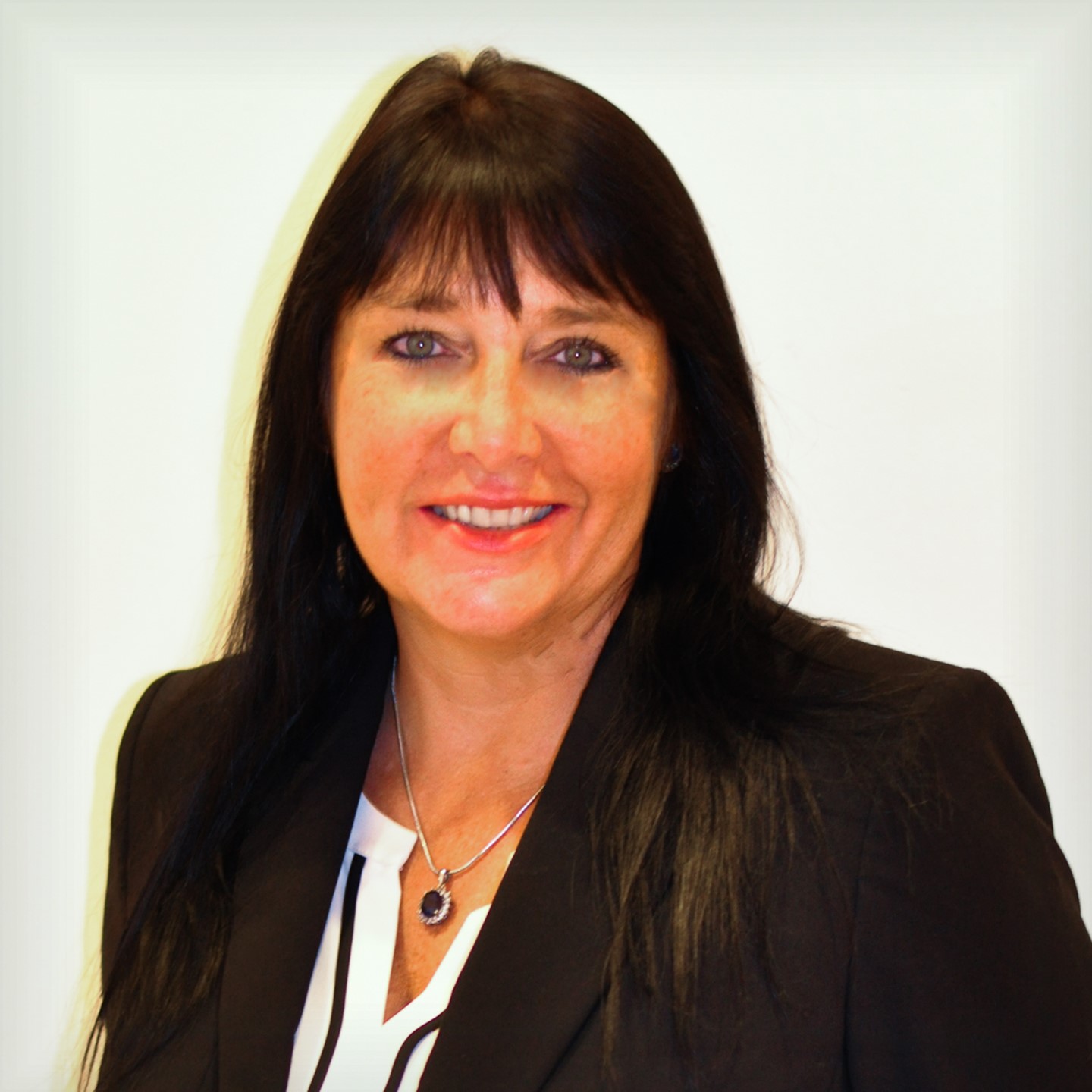 Certified Clinical Hypnotherapist serving Metro Orlando and the surrounding communities of Central Florida, Tracy Hemingway offers hypnotherapy which is safe, professional, confidential, and affordable. Contact her to learn more or to schedule a consultation.
You may think of Opening Up the Heart as just being more open to good feelings, Love, Peace, Acceptance.  Which is a large part of it.  However, Opening the Heart is about allowing yourself to feel all your feelings.  Feeling all the feelings we…
"Hike up your skirt a little more and show the world to me"  Dave Matthews, Crash Into Me When your significant other fell in love with you, you were fun!!  You were their sexy girlfriend/boyfriend, excited to go places with them, perhaps you…