Are you at a crossroads in your life?
Are you looking for a clear direction?
HYPNOSIS IS A KEY TO OPENING YOUR INSTINCT & INTUITION!

What is Hypnotherapy?
Hypnotherapy combines therapeutic techniques and the natural expanded state of mind known as hypnosis. Hypnosis, or trance, has been used throughout the ages to safely and gently access the subconscious and its divine wisdom. Hypnotherapy holistically integrates body, mind and spirit into a force for healing and transformation.


What can Hypnotherapy help Treat?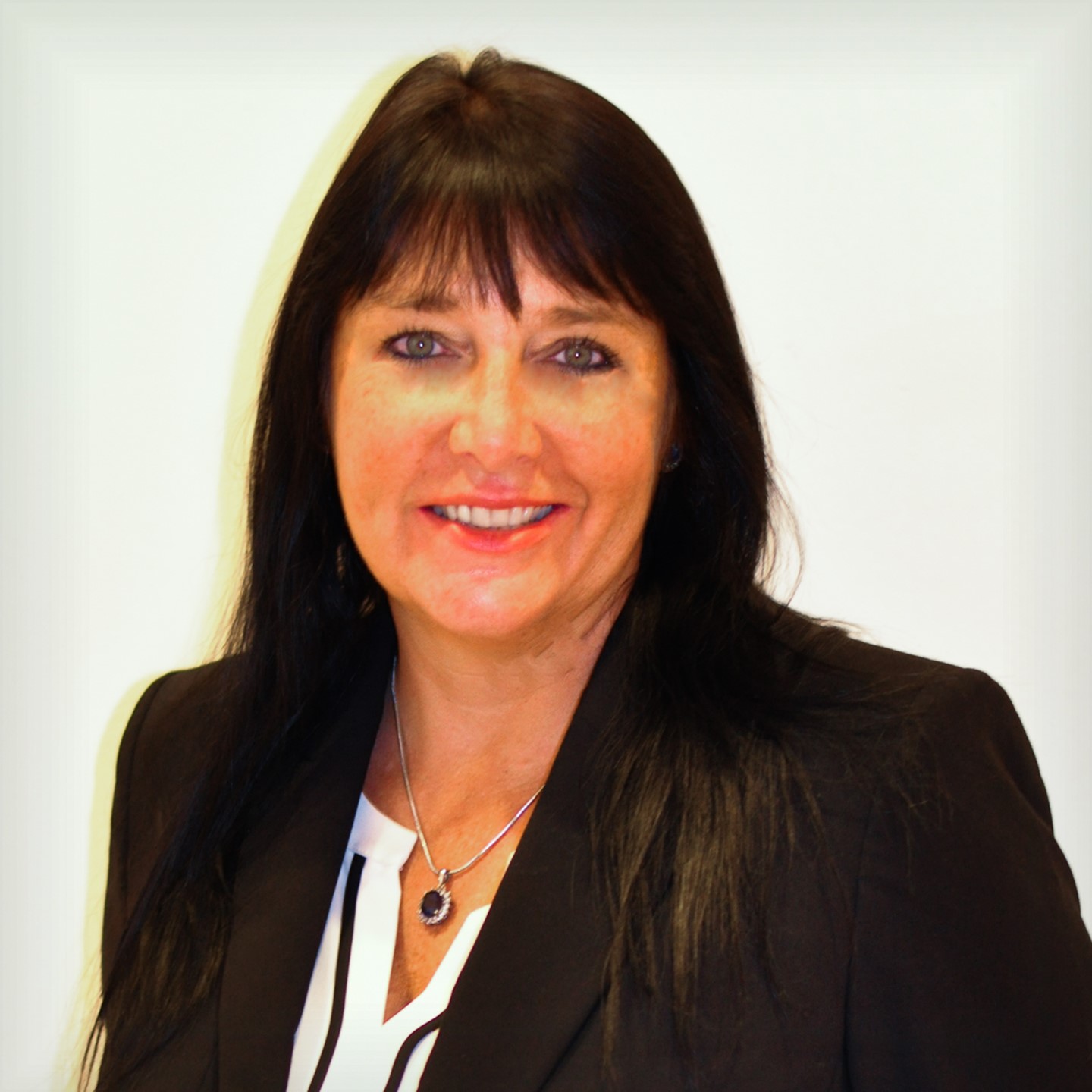 Certified Clinical Hypnotherapist serving Metro Orlando and the surrounding communities of Central Florida, Tracy Hemingway offers hypnotherapy which is safe, professional, confidential, and affordable. Contact her to learn more or to schedule a consultation.
Everyday we make choices that bring us closer toward our most heartfelt goal.  What is your heartfelt goal?  Do you even know?  Maybe…. Do you know where to find it?  Maybe….  Perhaps your goal is Prosperity-Perhaps your goal is…
A workshop to answer all the questions you have about hypnotherapy and how it can help you with your Health, Relationships and Spirituality.  Saturday and Art of Fitness.

Have questions? Connect with Tracy today!