Are you at a crossroads in your health and recovery?
Are you searching for Optimal Health?
HYPNOSIS IS A KEY TO THE NEXT STEP IN HEALING!

What is Hypnotherapy?
Hypnotherapy combines therapeutic techniques and the natural expanded state of mind known as hypnosis. Hypnosis, or trance, has been used throughout the ages to safely and gently access the subconscious and its divine wisdom. Hypnotherapy holistically integrates body, mind and spirit into a force for healing and transformation.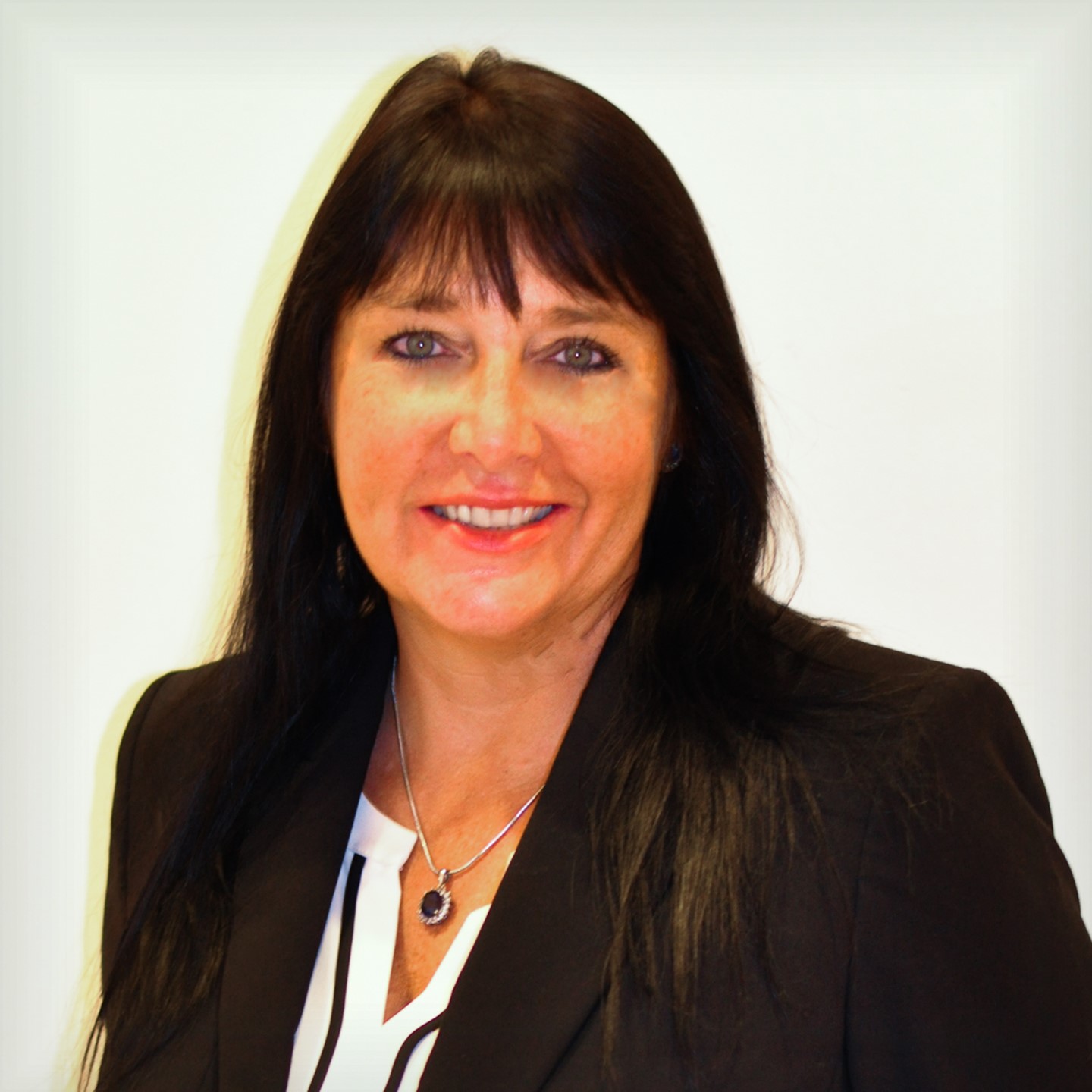 Certified Clinical Hypnotherapist serving Metro Orlando and the surrounding communities of Central Florida, Tracy Hemingway offers hypnotherapy which is safe, professional, confidential, and affordable. Contact her to learn more or to schedule a consultation.
[et_pb_fullwidth_header title="Develop Brain Resilience Through Hypnosis" text_orientation="center" _builder_version="3.16″ title_font="Bree…
I am grateful for you.  Thank you for being a part of my tribe.  Happy Thanksgiving. Gratitude…..This word gets so much buzz lately that it seems to have lost its meaning.   Do you have a gratitude journal? Have you blessed your situation with…

Have questions? Connect with Tracy today!